Rachel Malenfant, a nurse, and Daniel Soucy, a truck driver, two cyclists from the Lower St. Lawrence region (from Saint-Éloi and L'Isle-Verte respectively), who currently live in the Outaouais region, undertook quite an adventure over the past two months.
They pedaled from Vancouver to Rivière-du-Loup, à distance of over 5,000 kilometres, to raise money for Chain of Life! Last Wednesday, the 50-year-olds arrived at the Premier Tech Stadium in Rivière-du-Loup, the last stop on their long journey across Canada. Their goal of raising $10,000 was met on August 25. And since the campaign doesn't officially close until the end of September, that goal shall more than likely be surpassed!
There's a symbolic reason why the couple concluded their cycling adventure in Rivière-du-Loup; it was, in fact, there, at the Rivière-du-Loup high school, in 2007, that the Chain of Life projected originated.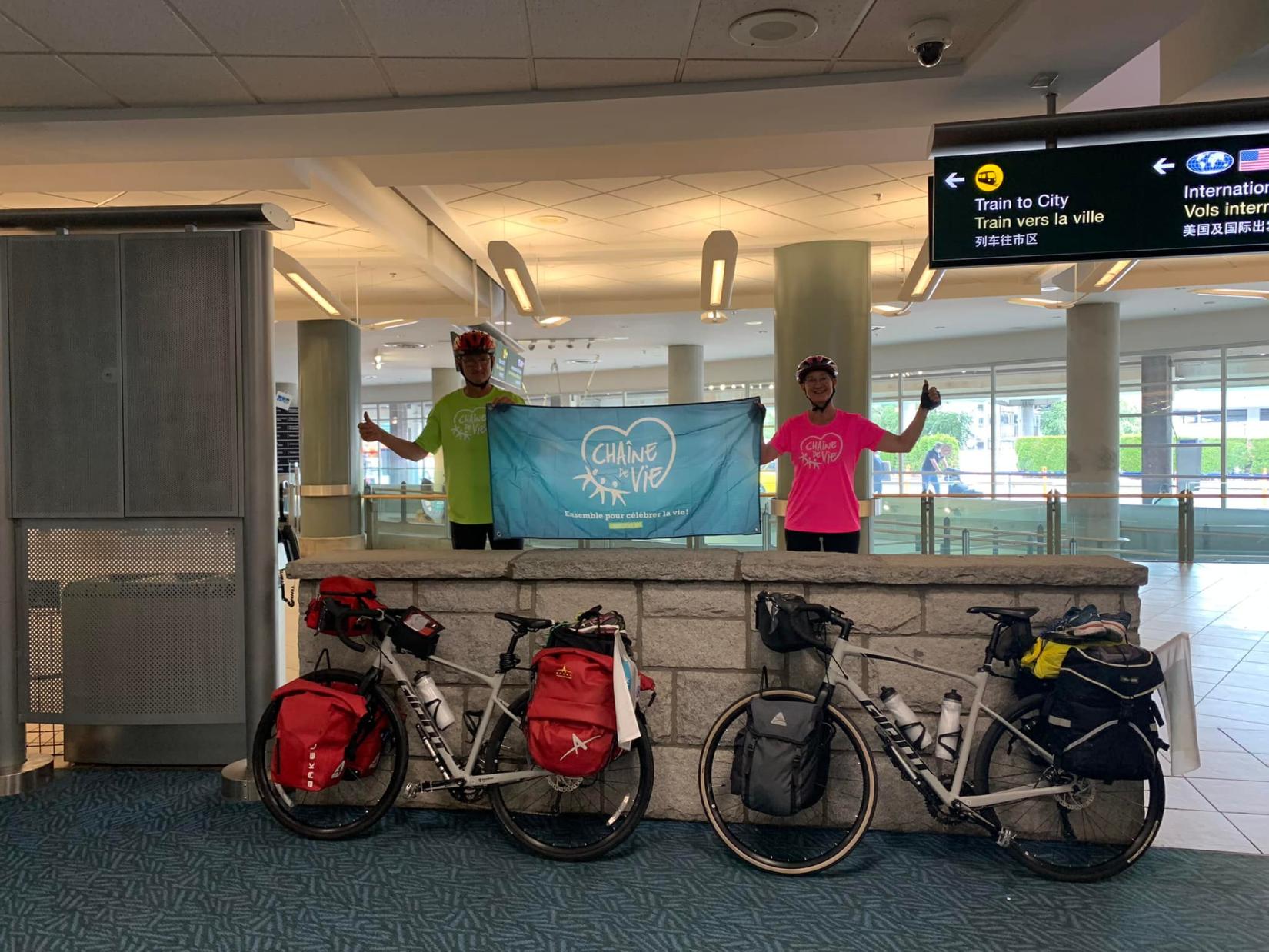 We would like to thank Rachel and Daniel for choosing Chain of Life. This is a fantastic initiative that highlights the importance of taking good care of your health by adopting a healthy lifestyle, values that are also part of our mission. Our organization relies almost entirely on the financial support of the general public and private organizations to carry out its educational mission. The donations collected allow us, among others, to offer free training and educational kits to teachers and to develop new tools on organ and tissue donation. Eventually, we hope to teach the Chain of Life program throughout Quebec. We're on the right track and On roule pour Chaîne de vie! (Let's Ride for Chain of Life!) will certainly encourage others to take on new challenges to support us.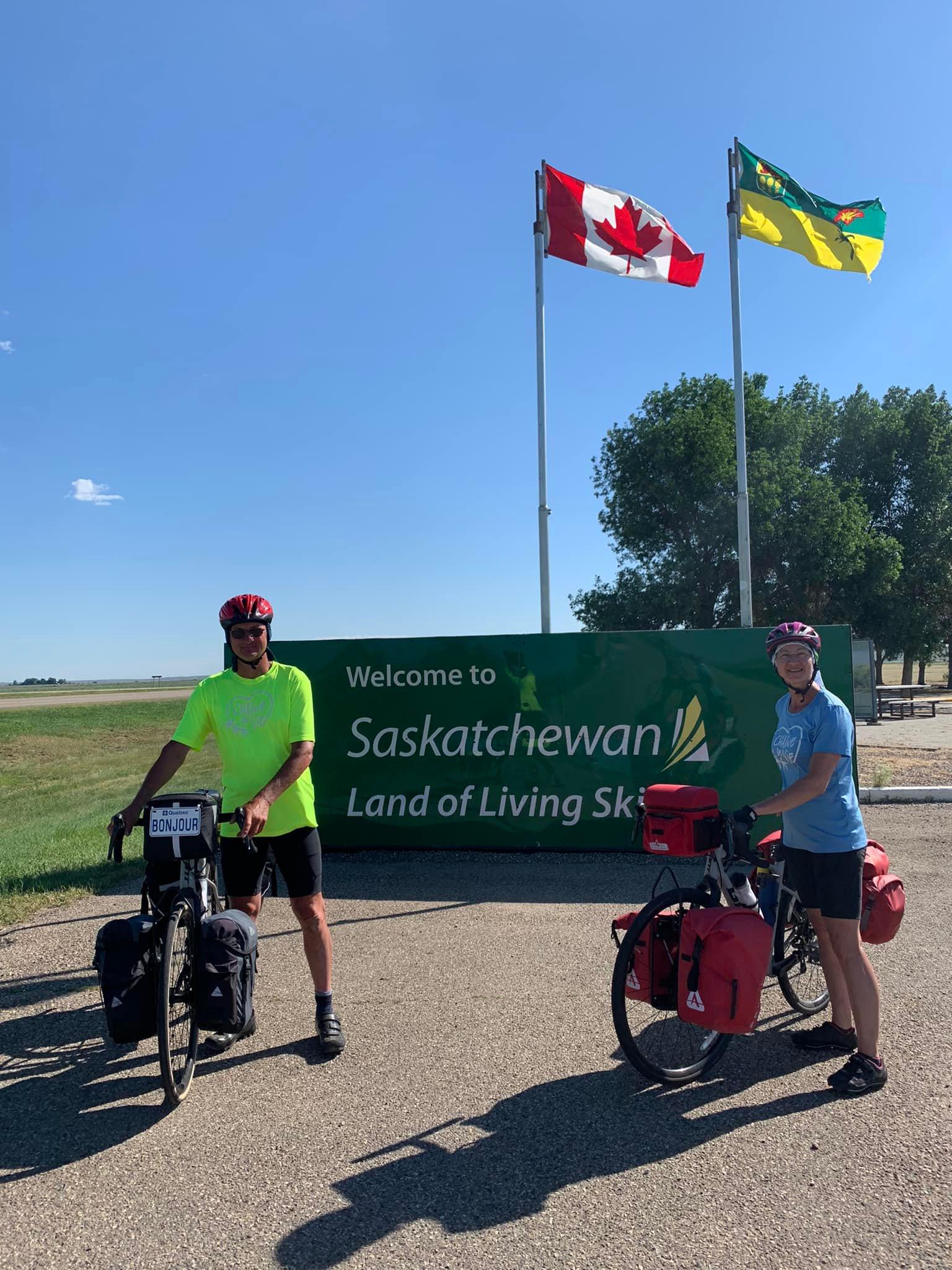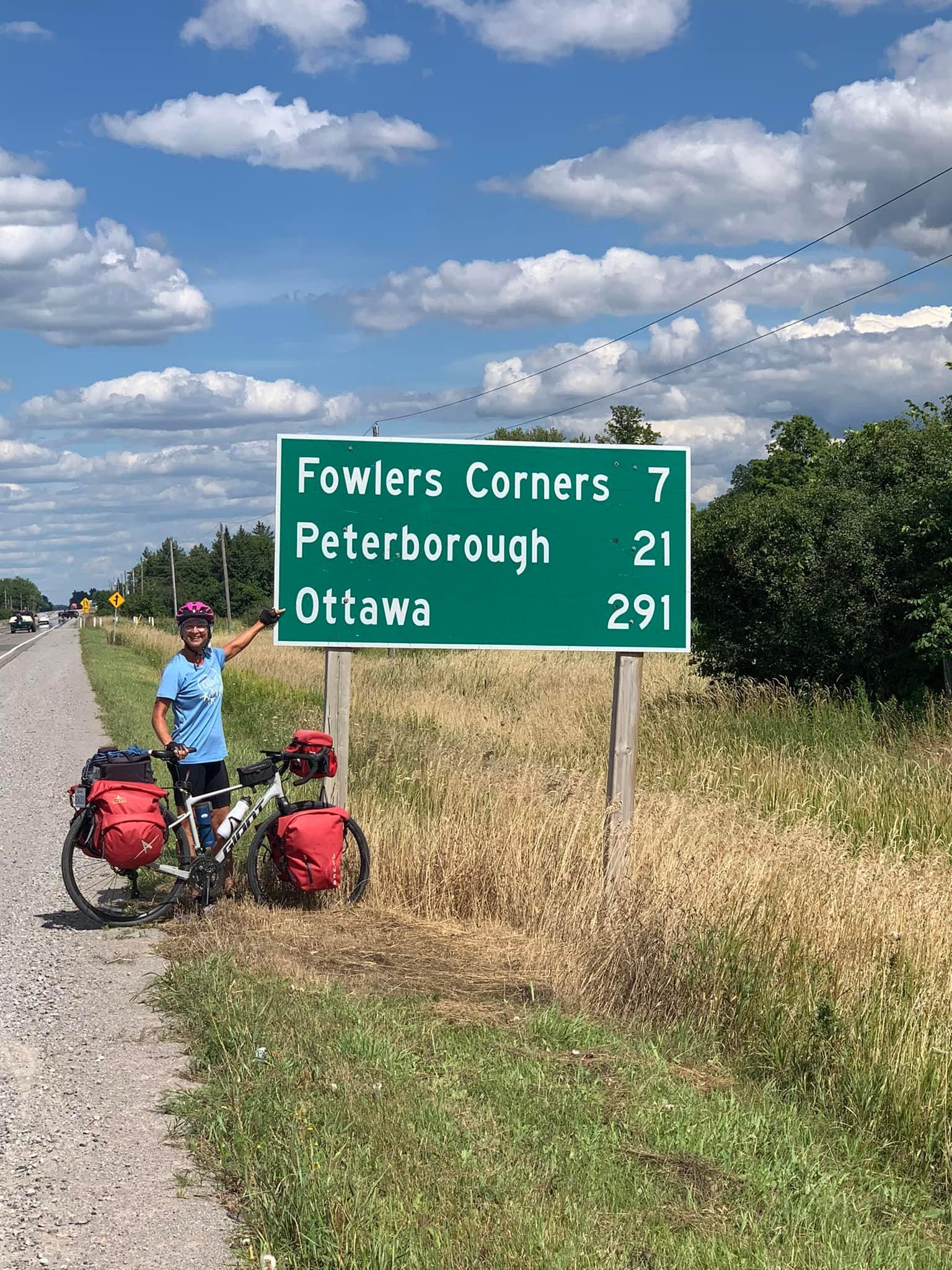 Their fundraising campaign continues until September 30, 2022.