Stories that make a difference
---
Share Your Inspiring Stories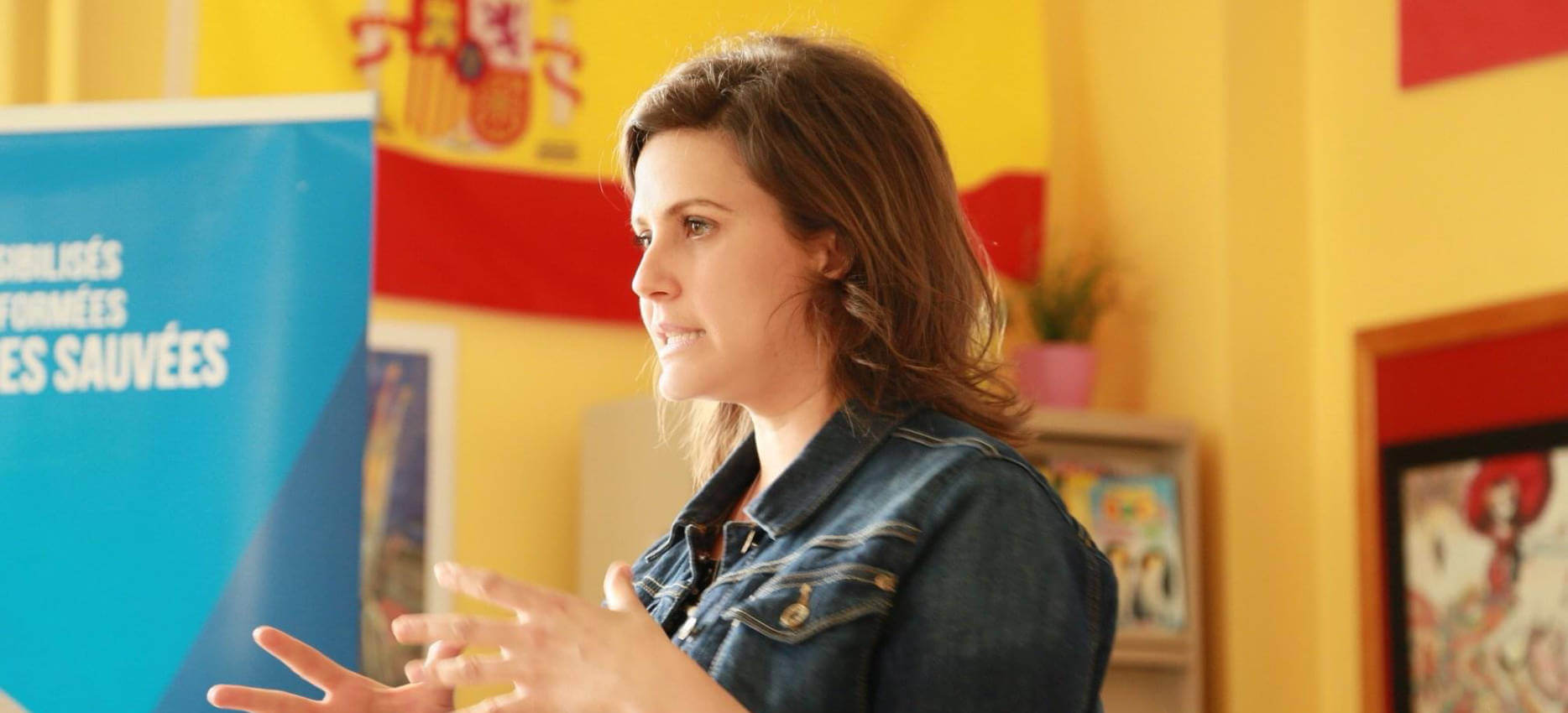 A Classroom Visit
The Chain of Life programs are based on authentic facts and stories that really speak to young people.
The world of organ donation is filled with fabulous stories, incredible destinies and lives forever changed.
In order to continue class discussions, teachers sometimes reach out to passionate people to talk to their students about organ and tissue donation.
This is a good chance for you to share your story and explain what organ donation means to you.
Students really enjoy these visits.
---
I would like to share my story or my experience.
Contact us if you would like to share your personal or professional story about organ and tissue donation.