Organ and tissue donation education:
Youth made aware
Well-informed families
More lives saved
Family discussions
Chain of Life is a recognized charity whose mission is to
educate youth aged 15–17 about organ and tissue donation

and lead them to becoming ambassadors of family discussions.
Did You Know...?
Organ donation education, a key link in the chain of life.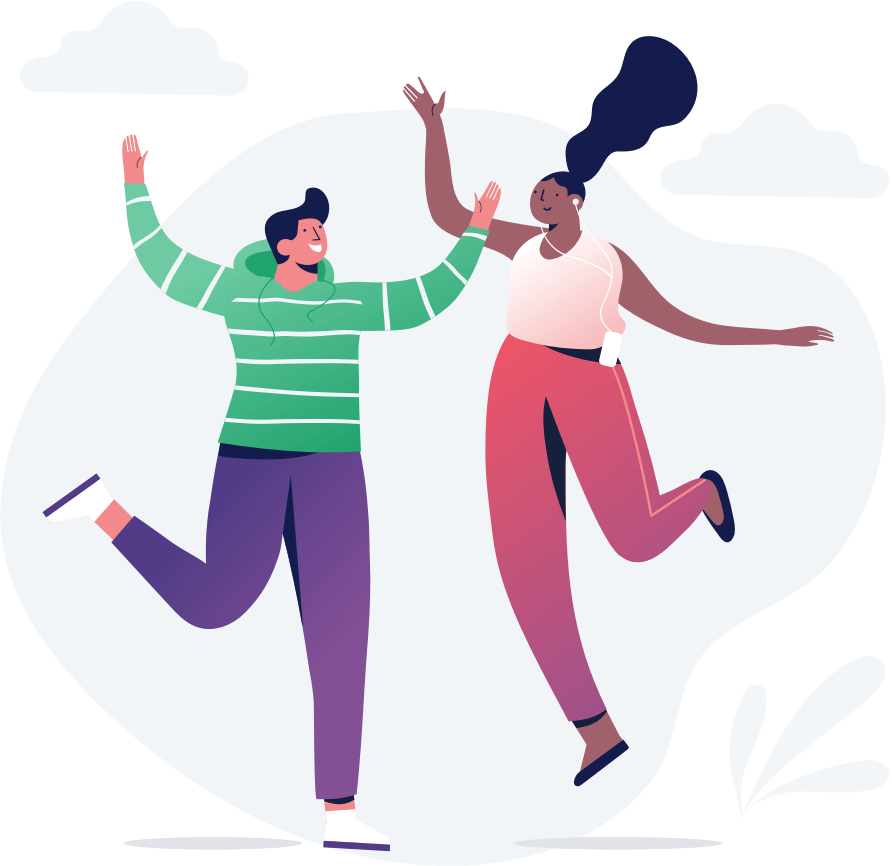 A Healthy Body
In a healthy body, each organ has an extraordinary role to play. Like the instruments in a large symphony orchestra, they all harmonize together to make up the amazing human body.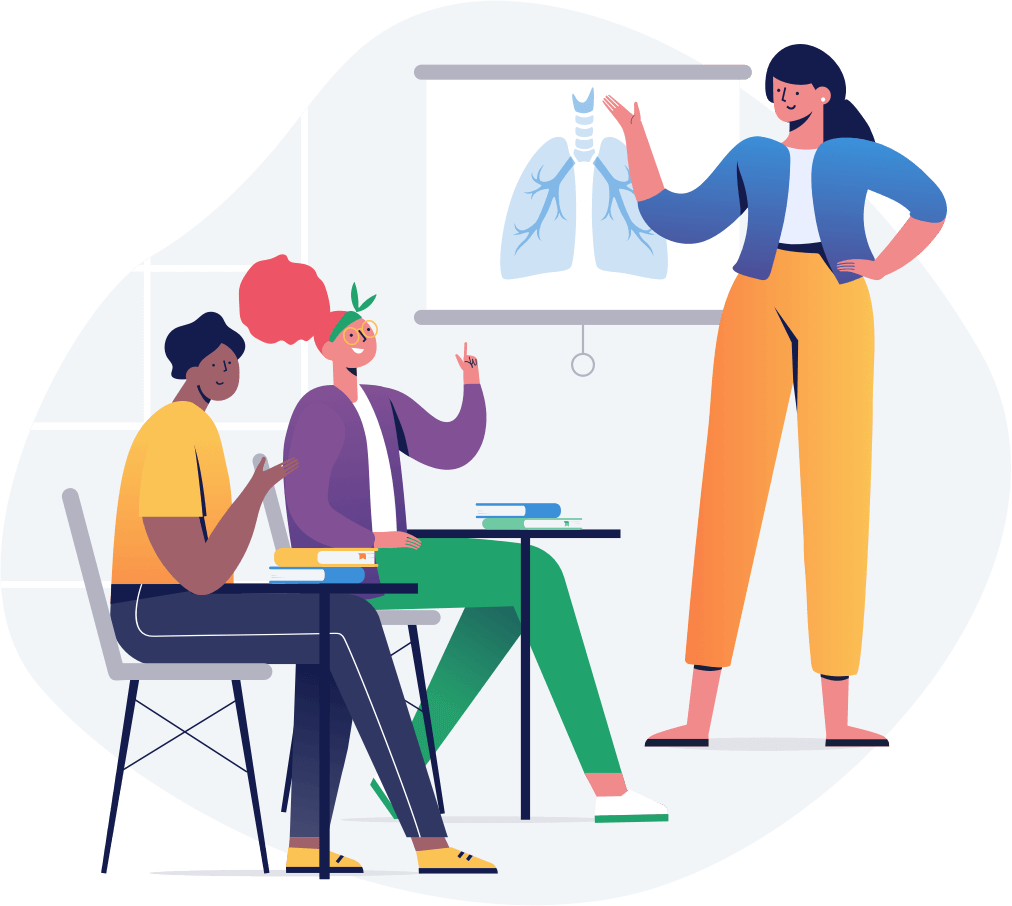 Chain of Life Programs
The Chain of Life programs are comprised of complete educational toolkits to teach 15- to 17-year-olds about organ and tissue donation during their English classes.
News about Chain of Life and Organ and Tissue Donation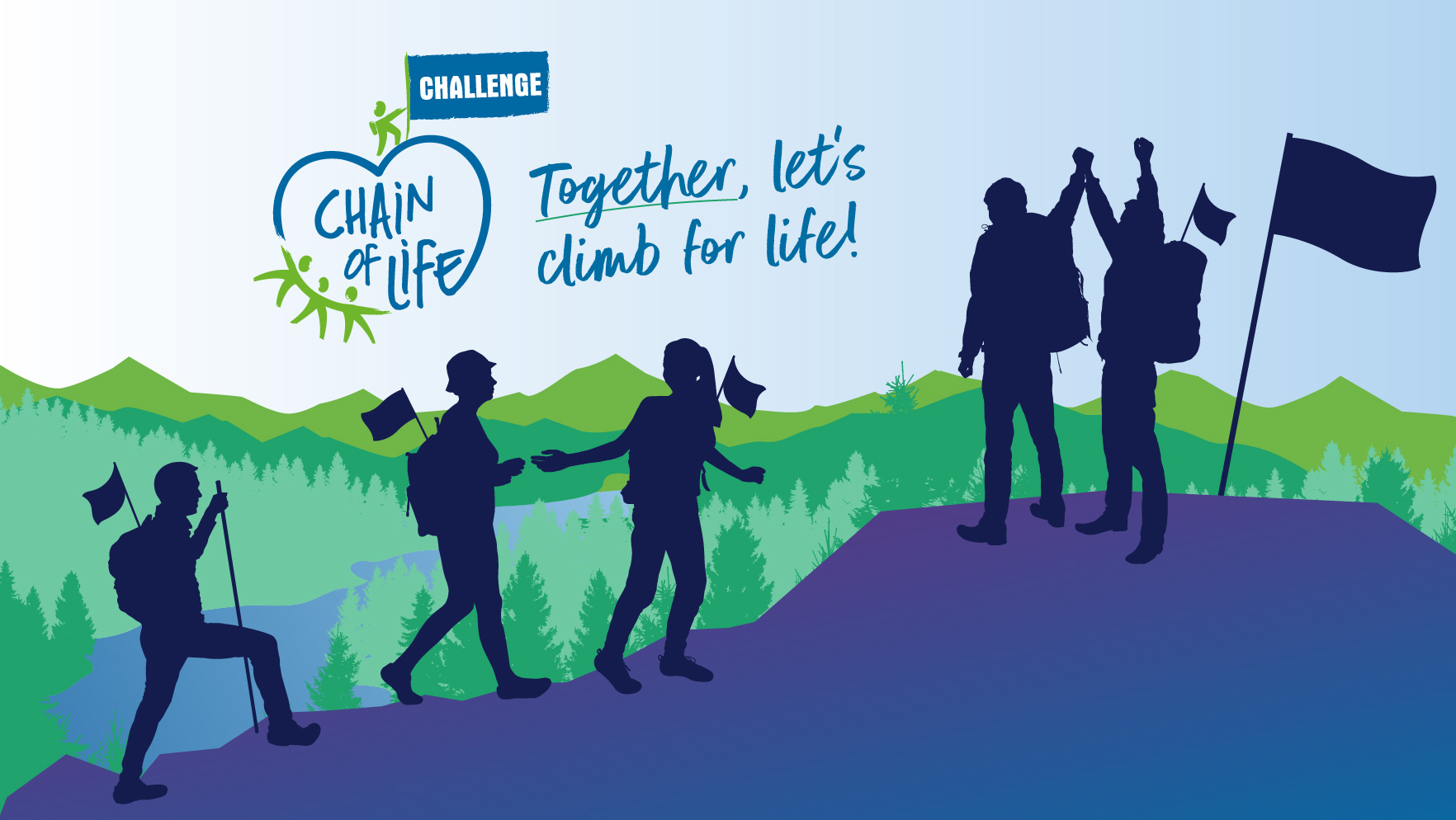 Do you take the cause to heart?
We have a place for you! An invitation to support Chain of Life by becoming involved.
Take Action