Offering your help
---
Come on board! Join the Movement!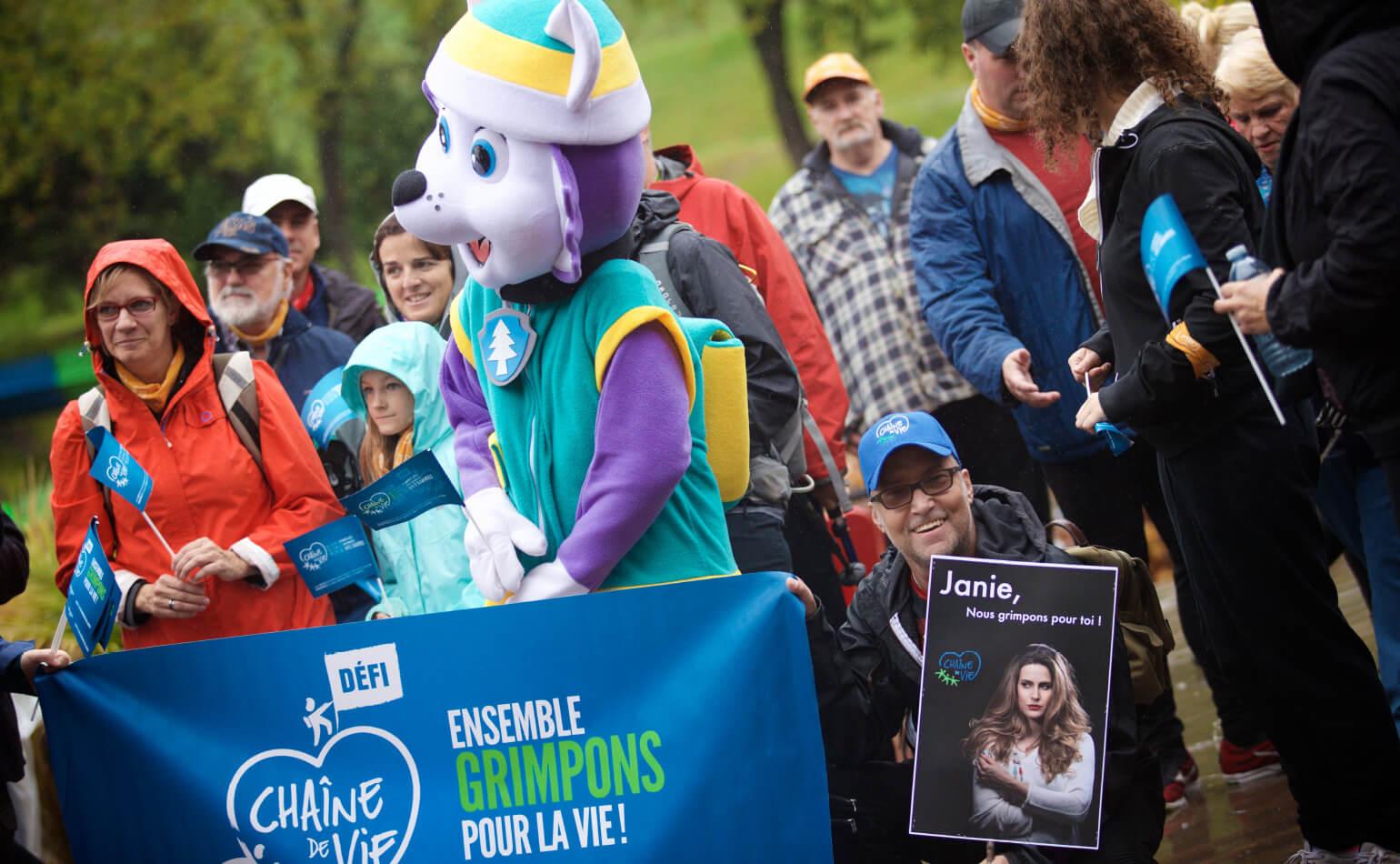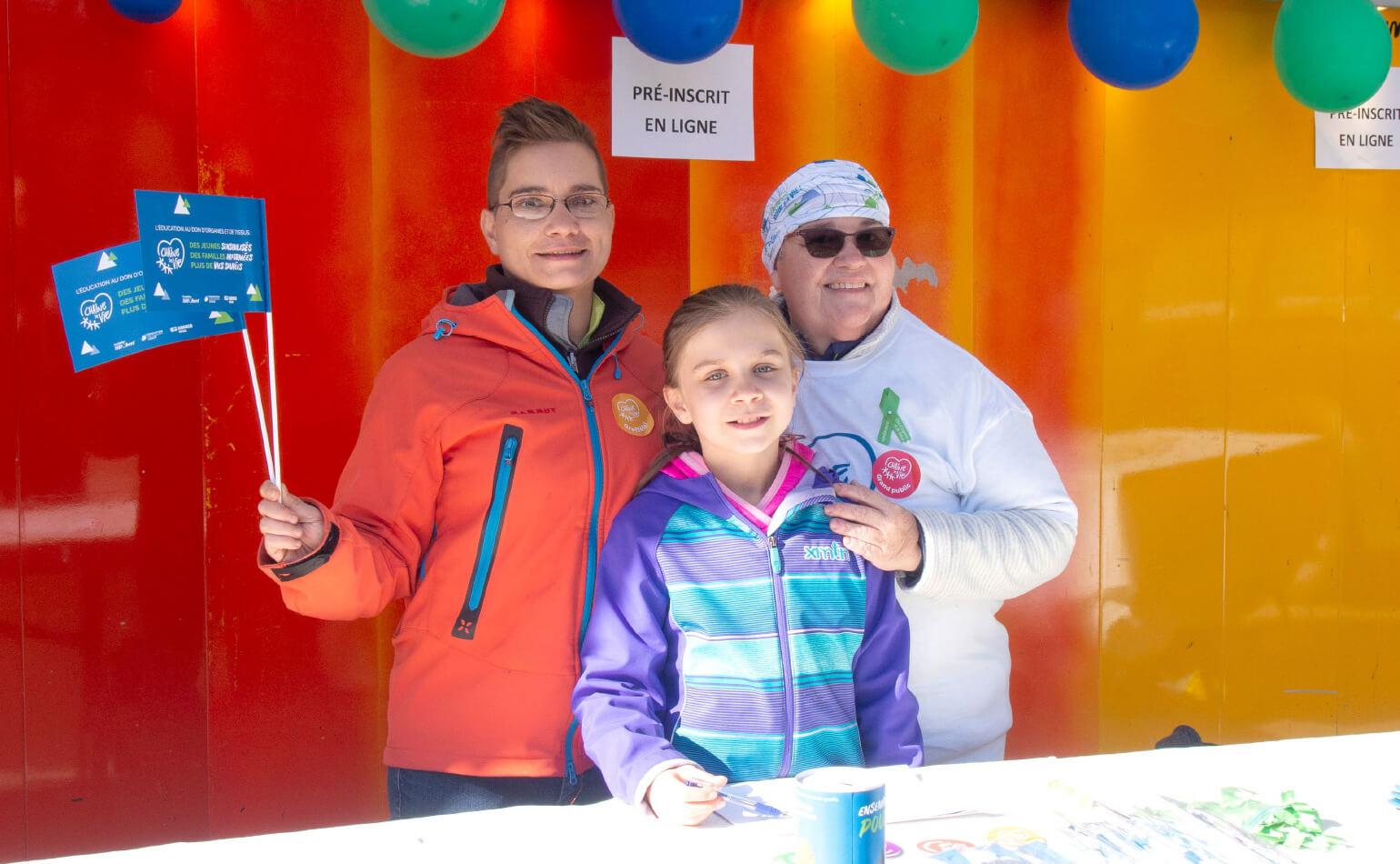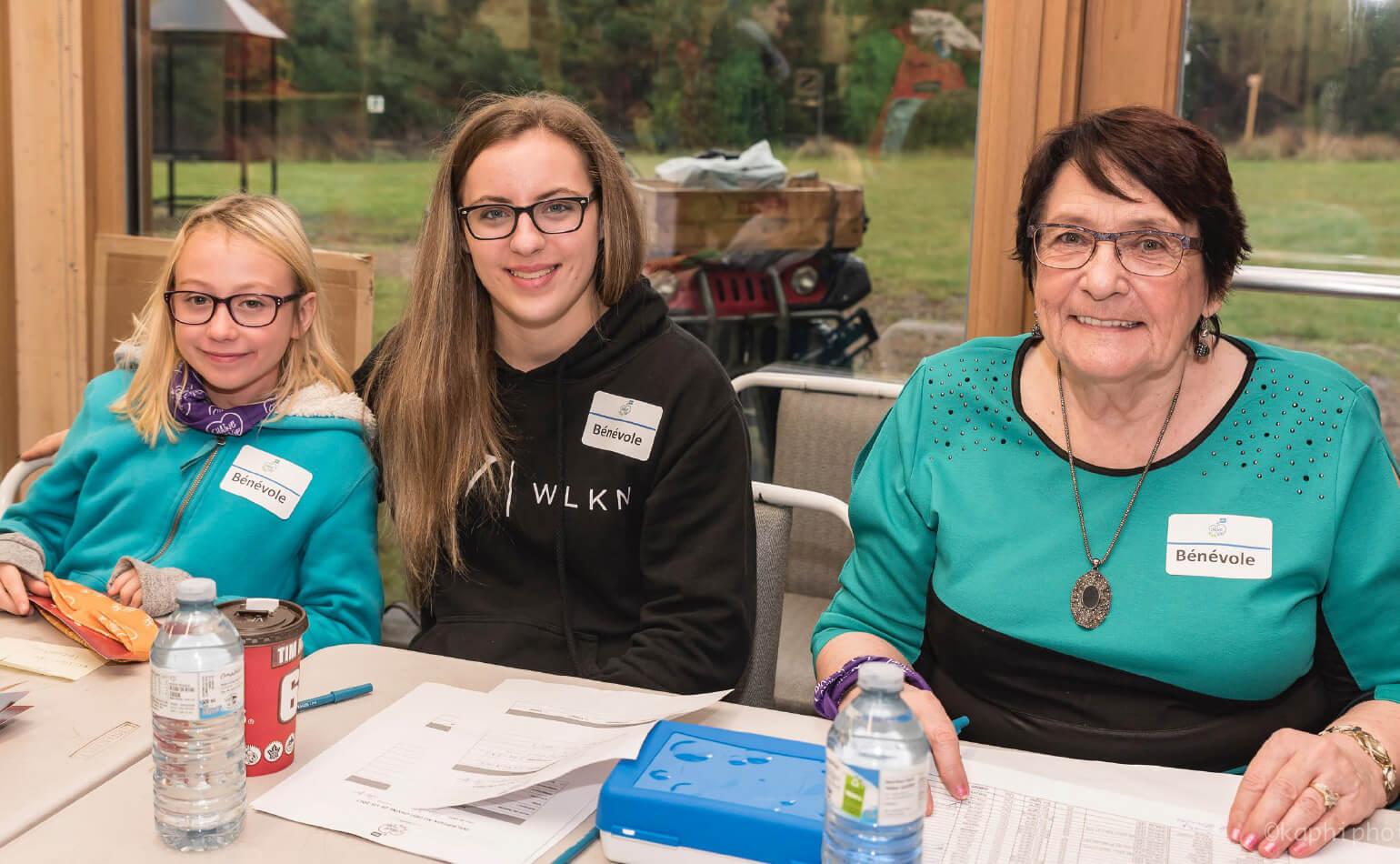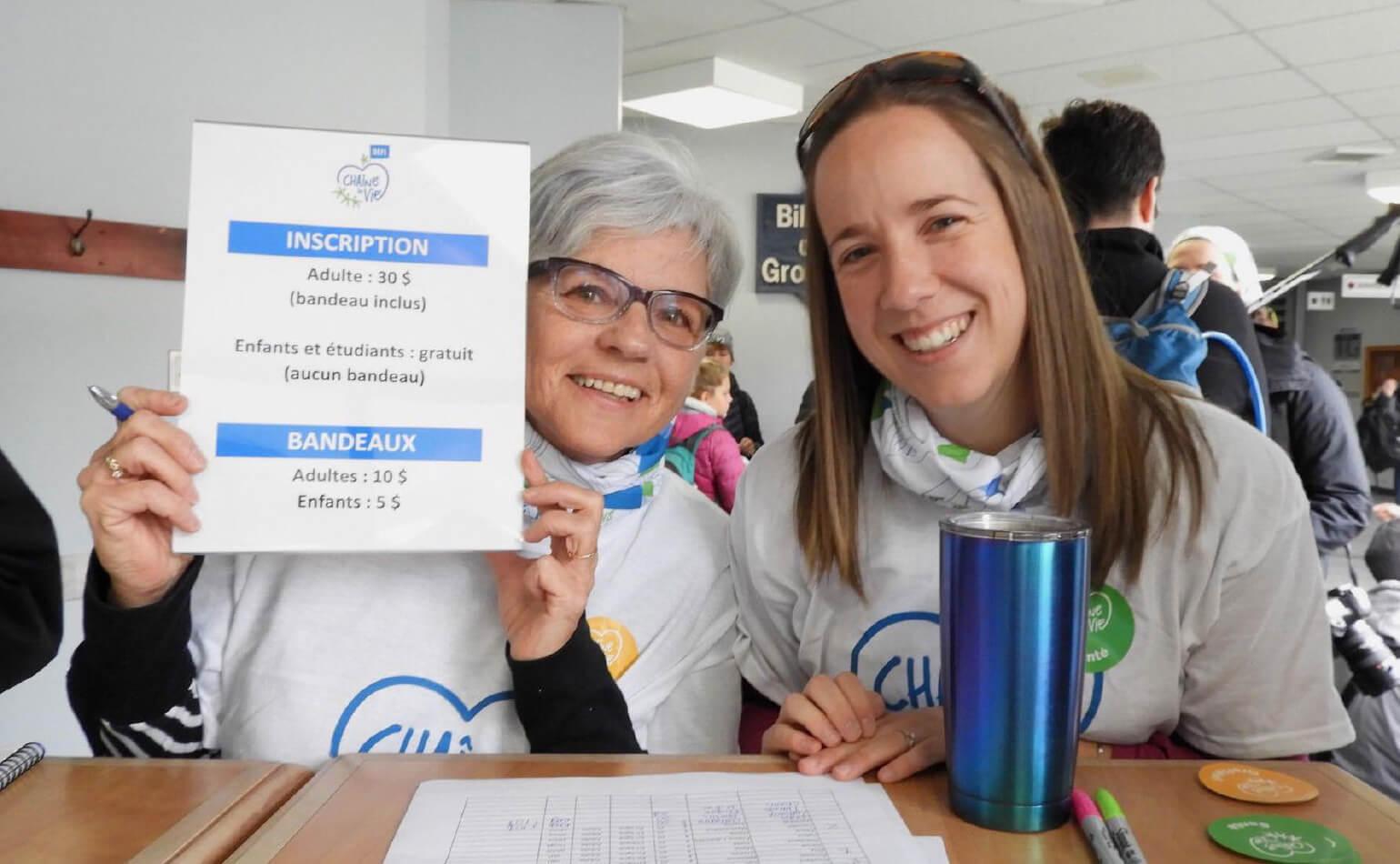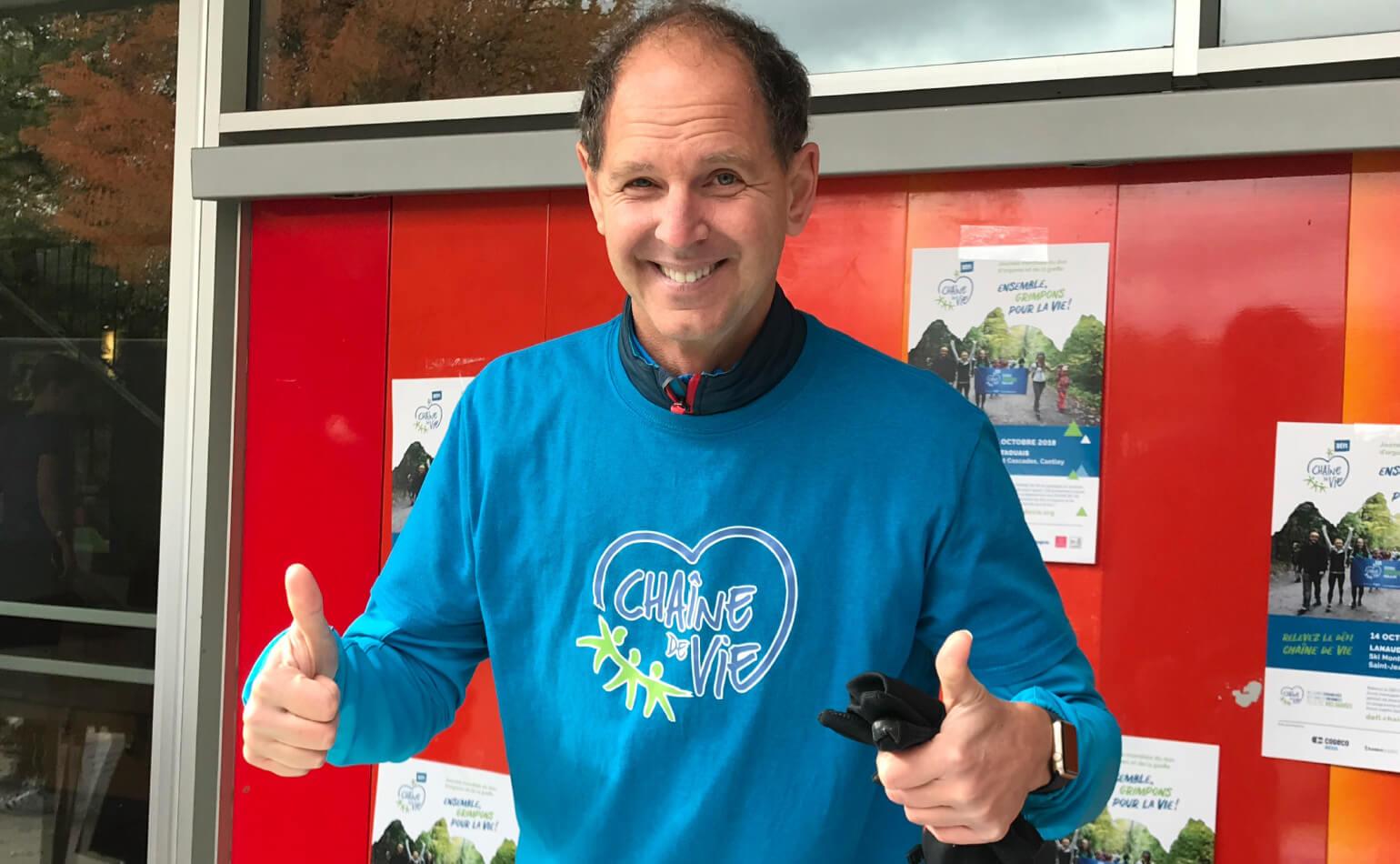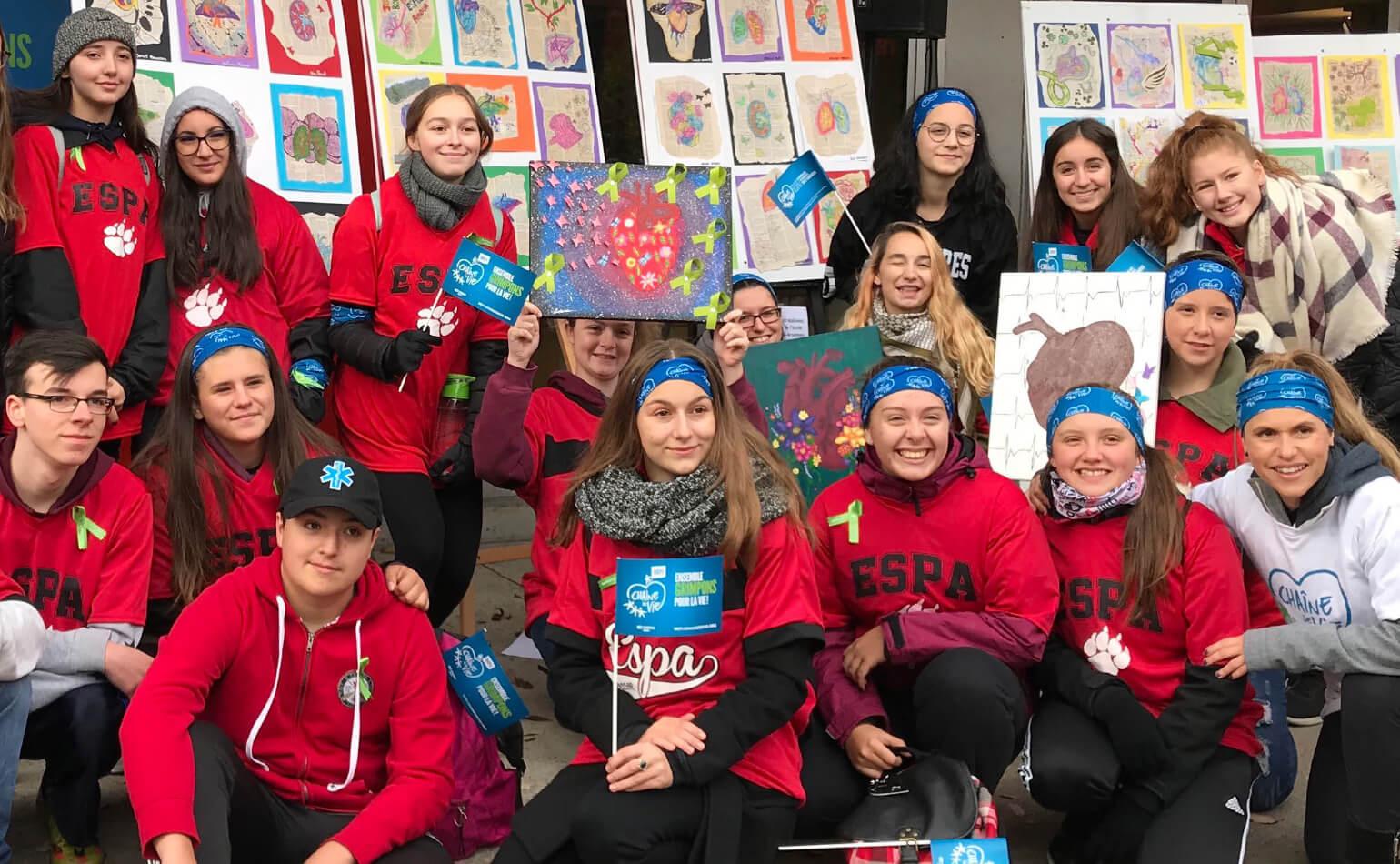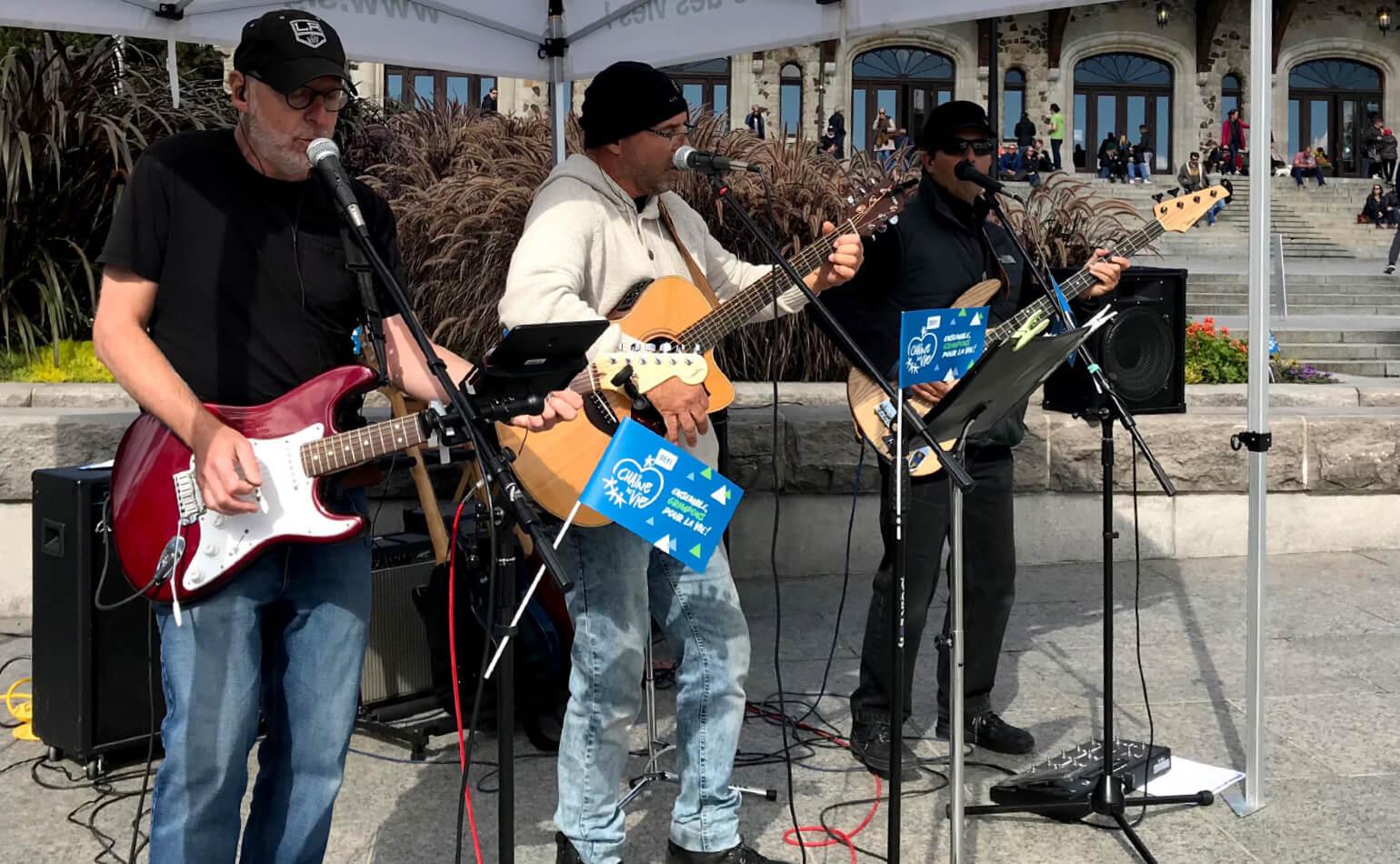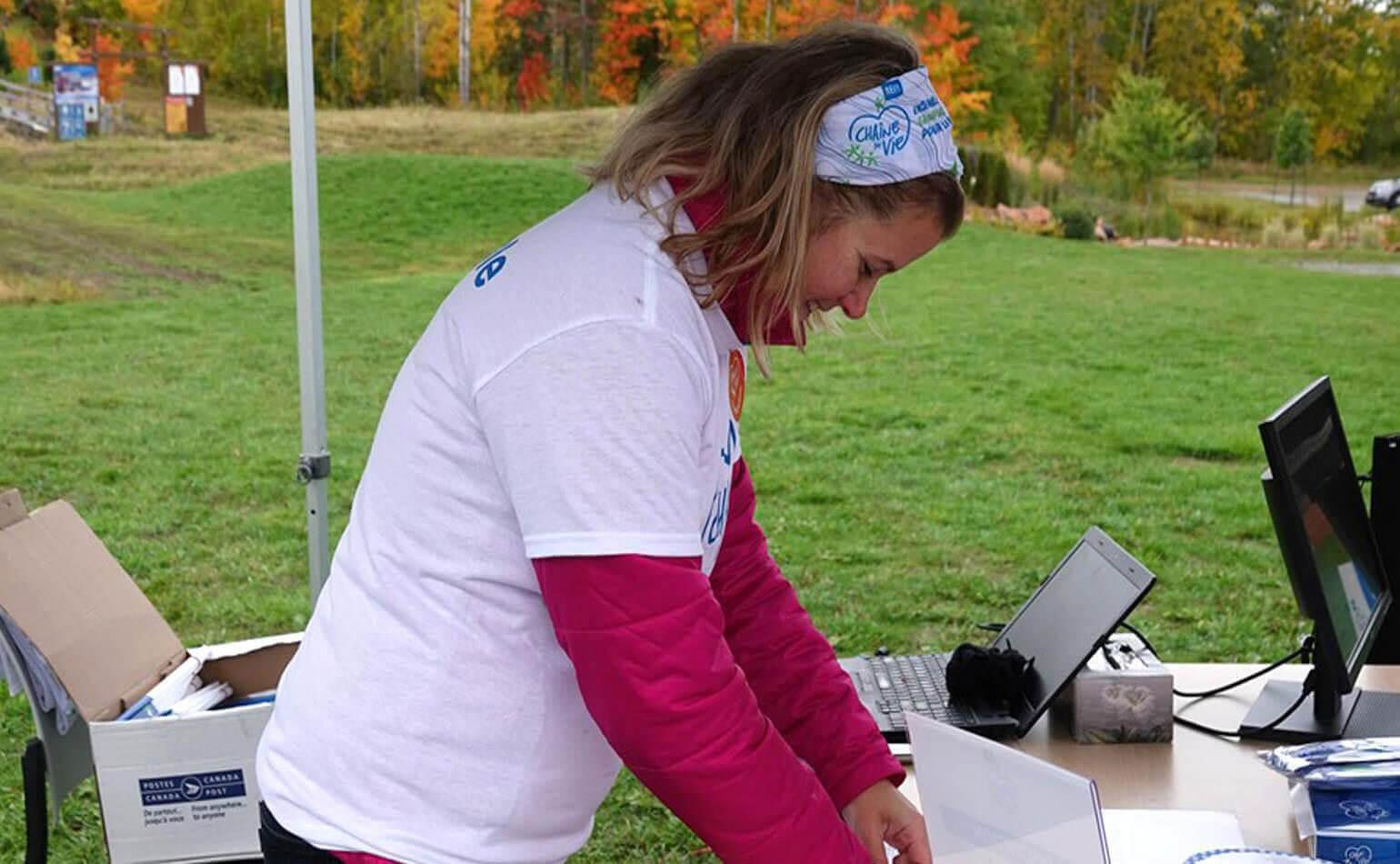 Chain of Life Makes Waves!
Chain of Life relies on the support of dynamic people in order to pursue its development and continue growing.
Our volunteers give of their time, their talent and their dedication to our organization. We would never be able to accomplish everything we do without their enthusiasm and unparalleled work.
What makes volunteering at Chain of Life unique and dynamic is its intergenerational aspect, in addition to bringing together people from two main sectors of activity: education and health. It's a great experience to live!
---
 How to Help? For example:
---
I'd like to give some time
We have room for you! Become part of our human chain! Let's do this!