Teaching to Make a Difference
---
Chain of Life in Secondary Schools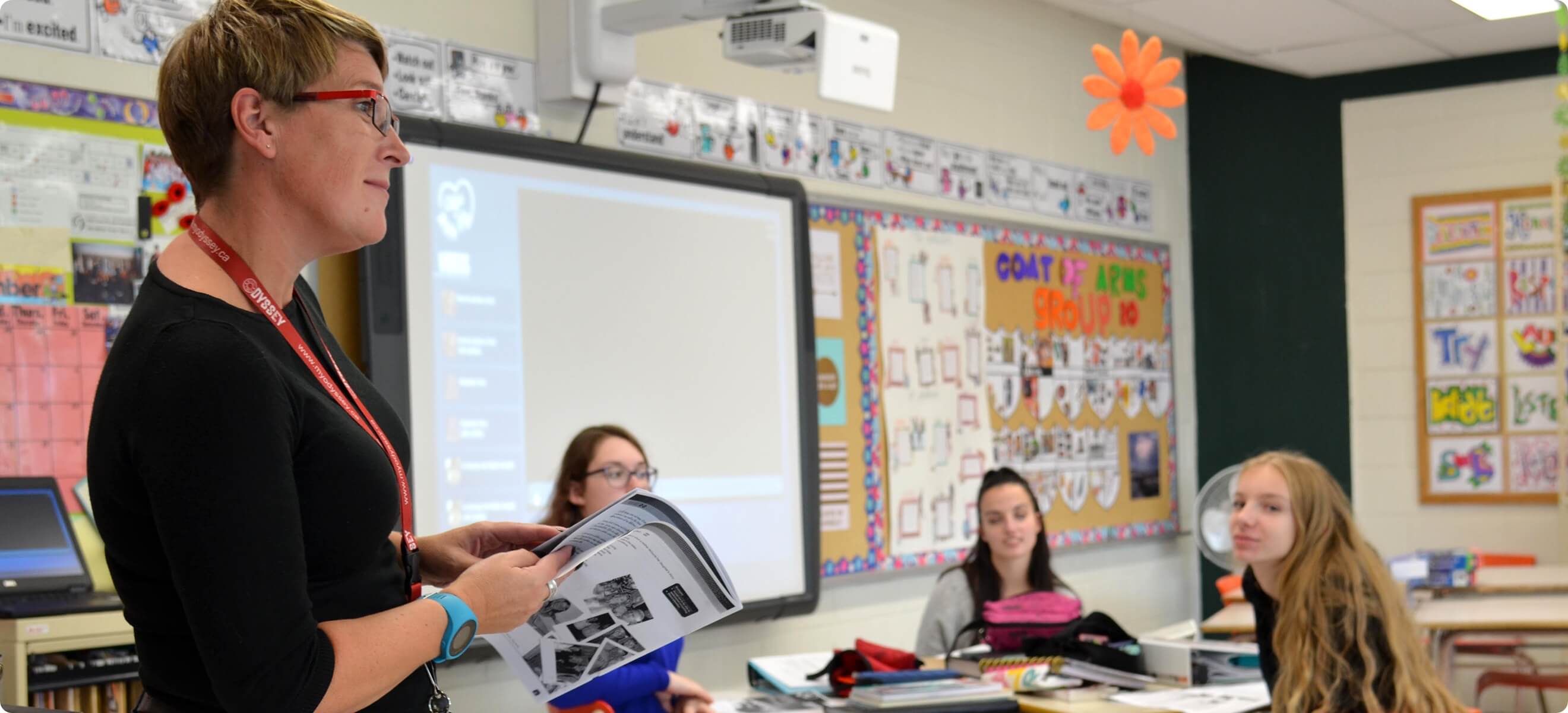 Throughout Quebec
Presently, Chain of Life is taught in secondary schools all across Quebec. Each year, tens of thousands of students are touched by the message of Chain of Life as part of their English class.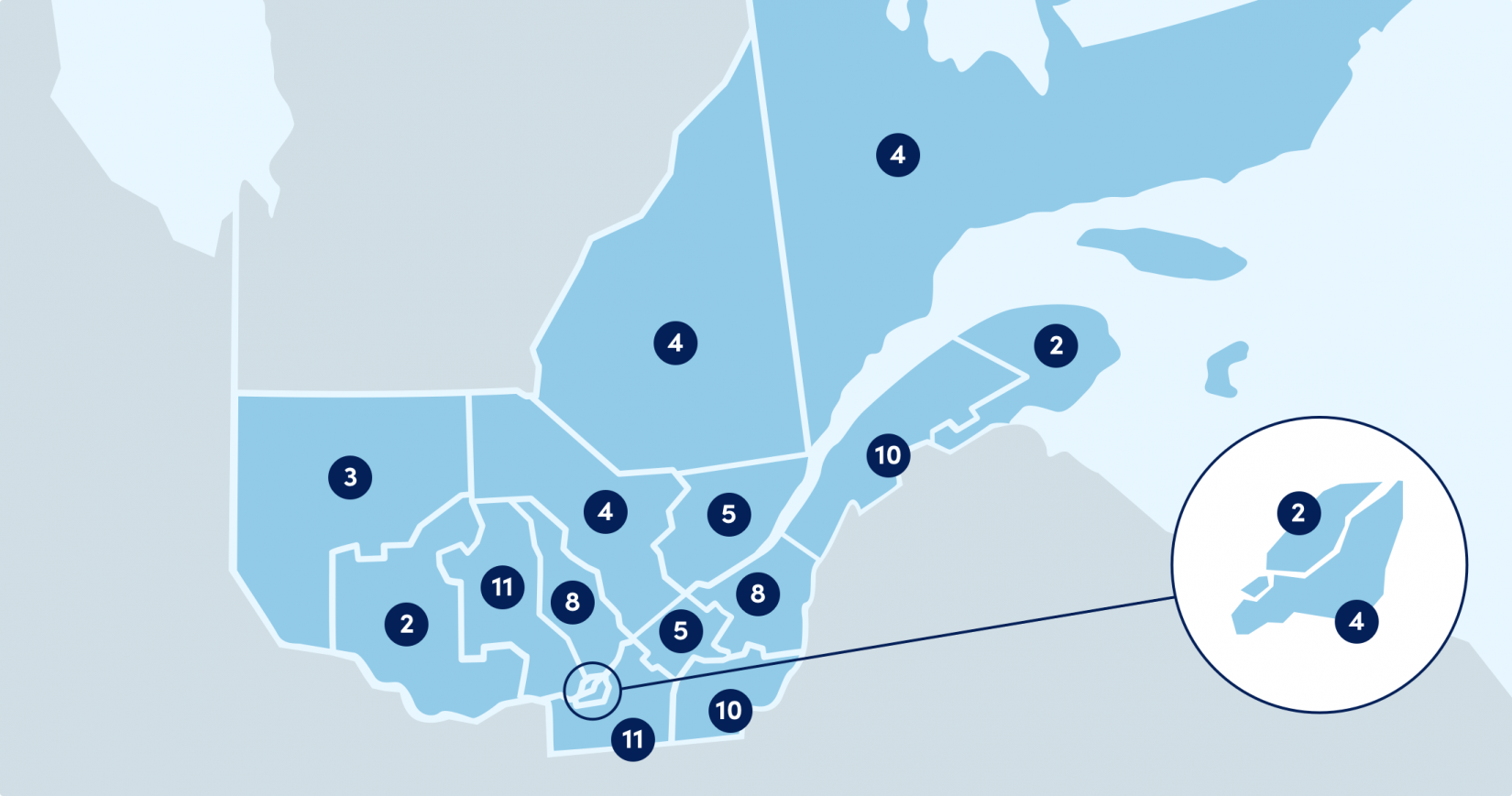 Get in on the movement!
Become a Chain of Life School!
By becoming a Chain of Life School, you show the support of your school and community to the cause of organ and tissue donation. It is also a chance to recognize the power of students as actors of change. By encouraging them to become ambassadors of family discussion, they will ultimately contribute to helping save lives.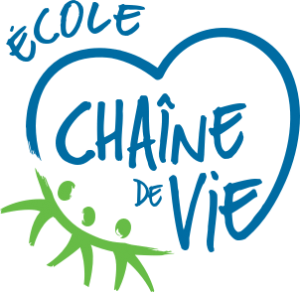 In order to receive accreditation, your school must:
Free up at least one teacher for a day to follow the Chain of Life training;
Assure that the Chain of Life program is taught every year (to the extent possible);
Commit to doing something annually to support the importance of educating about organ and tissue donation. This may take on any number of forms including, for example:

hoist the Life Chain flag during Organ and Tissue Donor Awareness Week;
having an information booth or stand to encourage people to talk about organ and tissue donation with their families;
displaying students' work on organ and tissue donation outside the classroom;
organizing a Chain of Life walk in your school area;
or plan a fundraising campaign for Life Chain. 

The possibilities are endless and what you do is entirely up to you! You will then be invited to prepare a text summarizing your activity. We'll then make sure to mention it on our various platforms.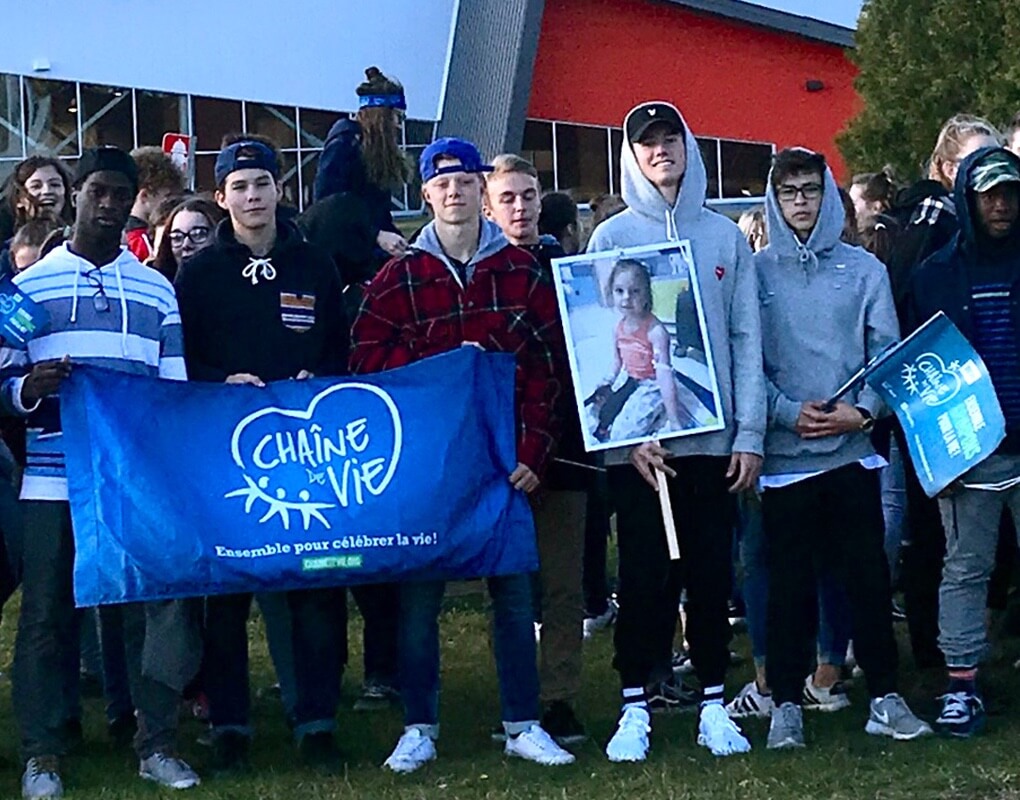 The Chain of Life School flag, the official symbol. 
Once you've been accredited, you'll receive your Chain of Life School flag, which you can proudly display at your school and at Chain of Life events.
---
Request Form
To become a Chain of Life school, please have the principal complete the commitment form below.
For information: 
1 877 352-9264  |  info@chainedevie.org