Take Action / Chain of Life Challenge
---
Take on the Chain of Life Challenge at mont Castor!
Support Dr. Renée Gagnon and Dr. Pierre-Luc Sylvain, flag-bearers representing physicians involved in organ and tissue donation in the Gaspésie region. Make a donation to the region, form a team or join him in the climb (in compliance with health measures in effect). You will be making a gesture of solidarity to support organ and tissue donation education in schools.
---
It's a date on Sunday, 17 October 2021
238, route du Centre-de-Ski
Matane (Québec) G4W 3M7
Flag bearer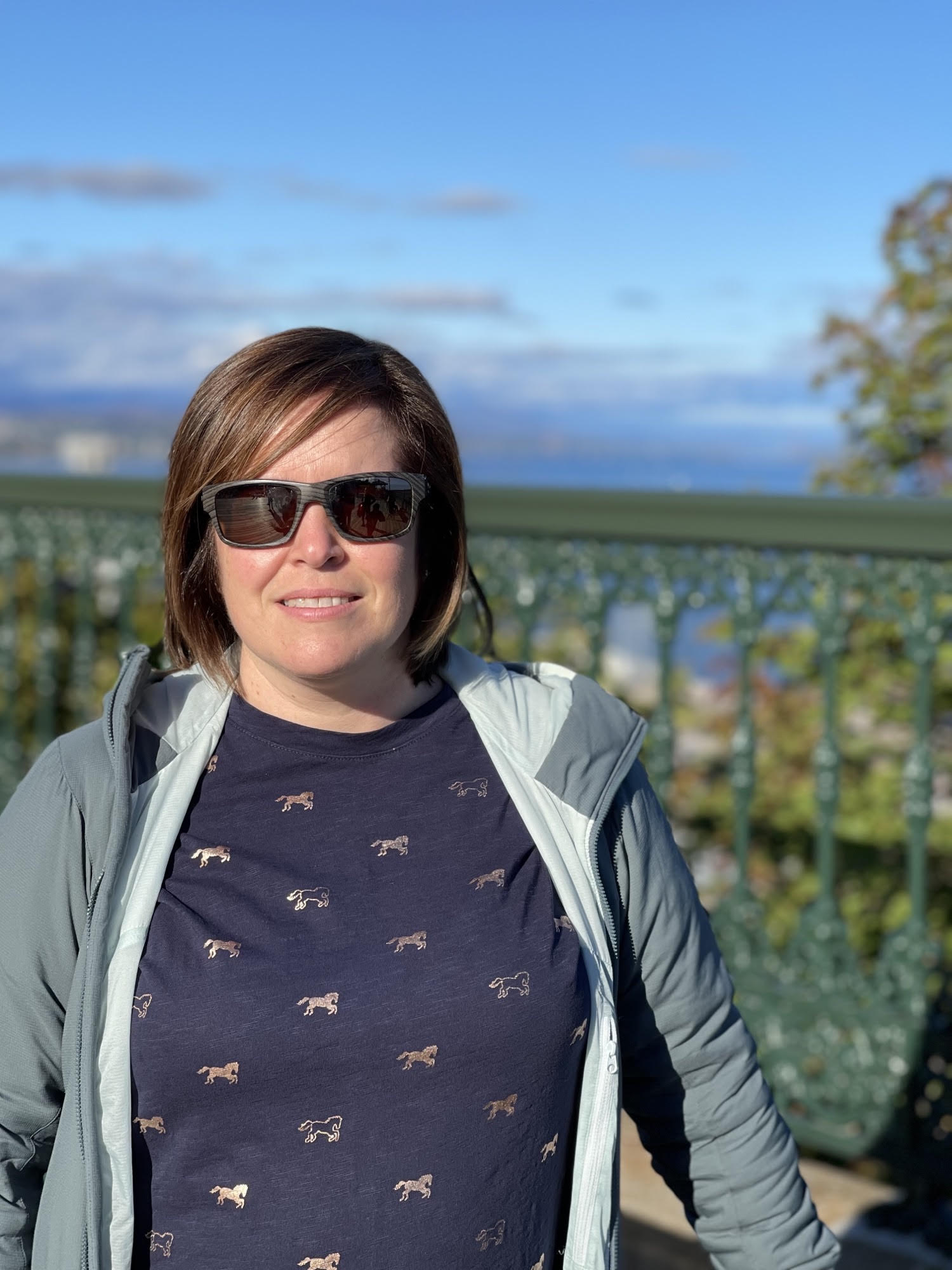 Dr. Renée Gagnon
La cause du don d'organes a toujours eu une grande importance pour moi. Bien avant d'être médecin, j'ai été impliquée dans ce processus pour une personne de mon entourage. Aussi, comme médecin de famille en région, j'ai eu l'occasion d'être en contact avec des patients soit en attente d'une greffe, soit greffés ou même dans des cas de donneurs qui ont été transférés dans les grands centres.
Tant comme médecin que comme mère de 3 enfants, la promotion des saines habitudes de vie fait partie de mon quotidien.
En sensibilisant nos jeunes sur un enjeu important: le don d'organes, et surtout à l'importance de préserver notre santé, je suis certaine qu'ils pourront être un magnifique vecteur de changement pour notre société!
Merci de soutenir Chaîne de vie en participant au défi de la Gaspésie qui se tiendra au mont Castor dimanche prochain, soit le 17 octobre, ou en faisant un don à notre région.
Je vous attends en grand nombre.
Renée Gagnon, médecin de famille
N.B Toutes les inscriptions et les dons doivent se faire en ligne.
The Key Links in the Chain of Life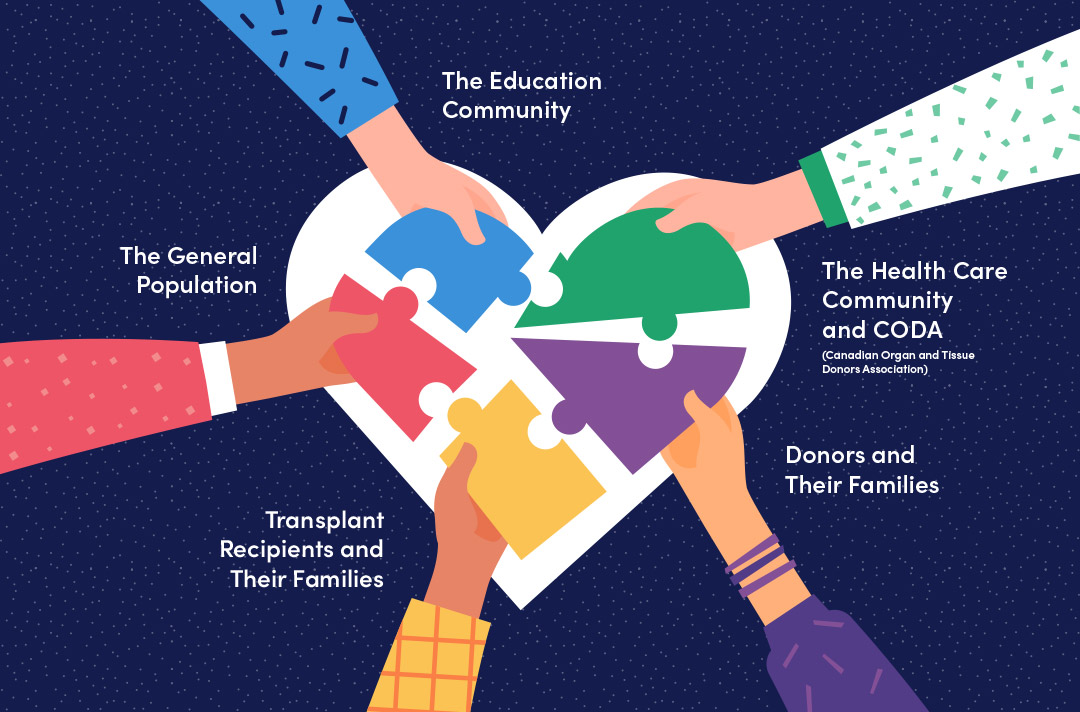 The key links in the chain of life are doctors, nurses, transplant recipients, donor families, teachers, students, elite climbers, public figures and many others... who join forces to create a movement uniting all those touched directly or indirectly by organ and tissue donation.
Montée symbolique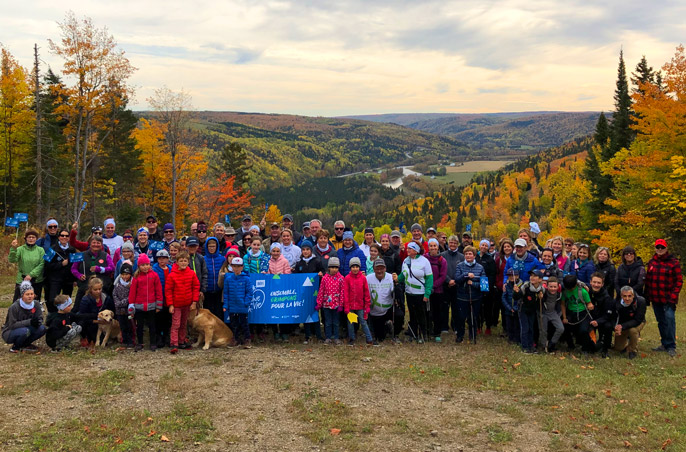 Pour le Défi, il faudra prévoir des vêtements chauds, une collation et de l'eau.
En cas de pluie, veuillez consulter l'évènement Facebook de la région de l'Estrie pour les détails.
Les participants devront montrer leur passeport vaccinal à l'accueil.
9:30
Accueil des participants
10: 10
Départ pour la montée
Marcel Lamarre
Team: No team
miche;ine boulay
Team: No team
Nicole Truchon
Team: No team
Diane Simard
Team: No team
Renee Gagnon
7 months 1 week ago
made a donation of $250 to the region
Gervais Murray
7 months ago
made a donation of $25 to the region
Liliane Kupelian
4 days 15 hours ago
made a donation of $50 to the team: #TEAMBRAYDEN❤️
« I am a Secondary 4 EESL teacher in the midst of teaching the unit of Chaîne de Vie to inform and raise awareness to my students about organ and tissue donation. My mom was one of the fortunate transplant recipients to receive a liver due to an autoimmune disease and live a healthy and active life for 10 years. Wishing you and your family healthy blessings. Thank you for everything you do! Bravo 👏 »
Mountain Climbing and Waiting for a Transplant: What a Parallel!
Participants in the Chain of Life Challenge carry the flag to the top of a mountain in their region.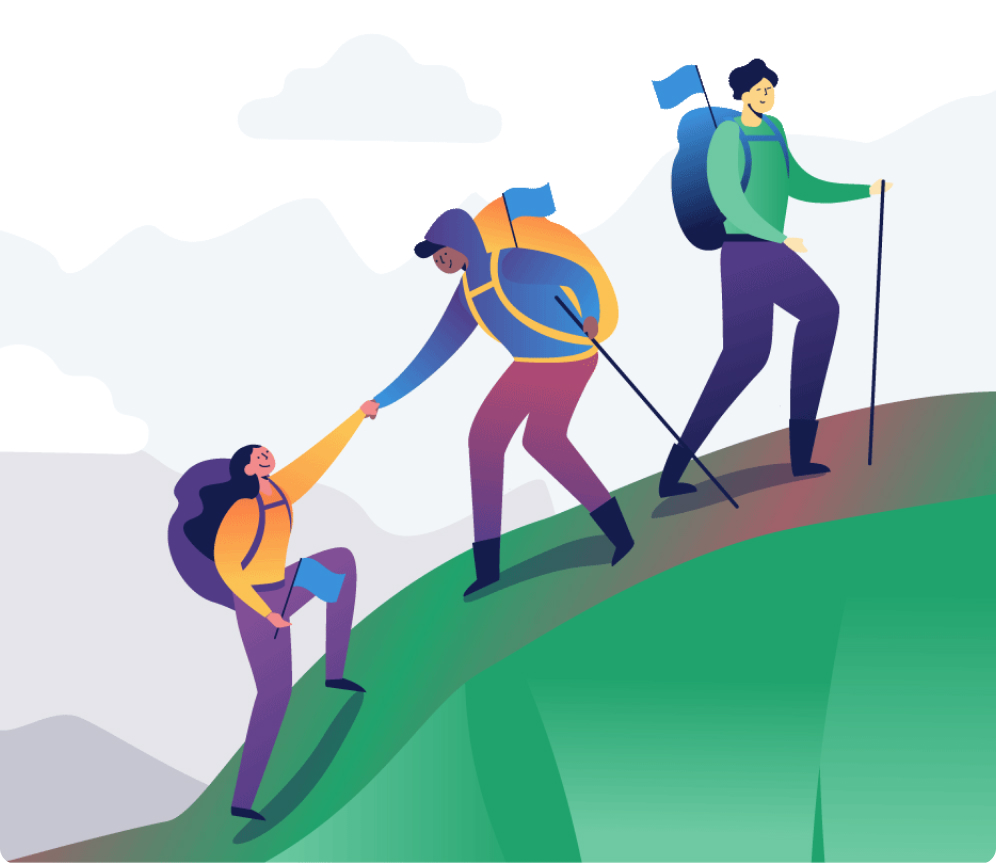 Waiting for a transplant is a bit like climbing a mountain. Both require preparation, fortitude, determination, perseverance and, most of all, support — the climber needs strong climbing partners and the person waiting for an organ needs a reliable support network. Both are real challenges. This is why the mountain has become one of the symbols associated with Chain of Life.
By planting the Chain of Life flag at the top of a mountain, we are not only showing our solidarity for organ and tissue donation, but we are also helping send a message of hope to all those waiting for a transplant in Quebec and elsewhere.